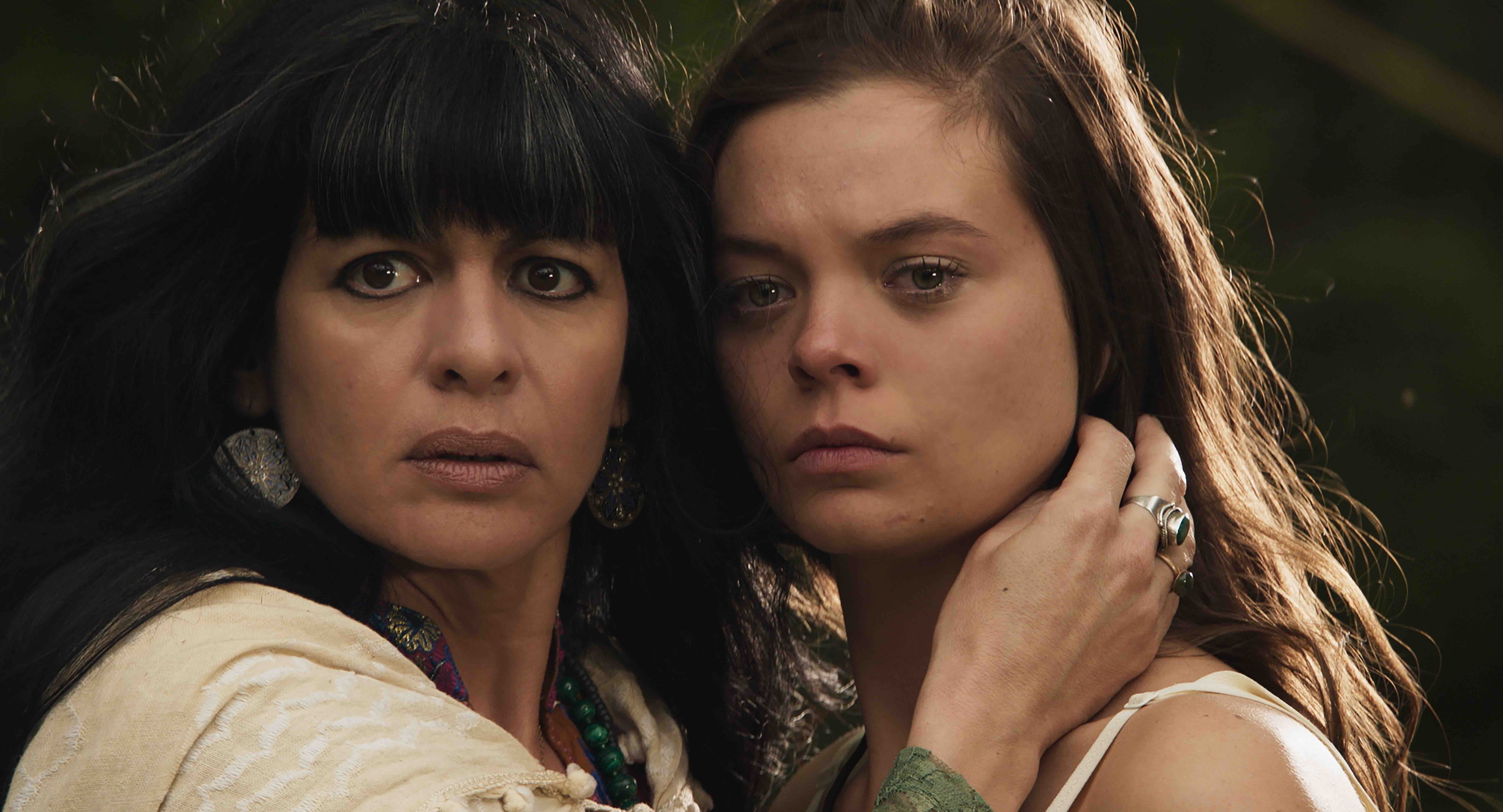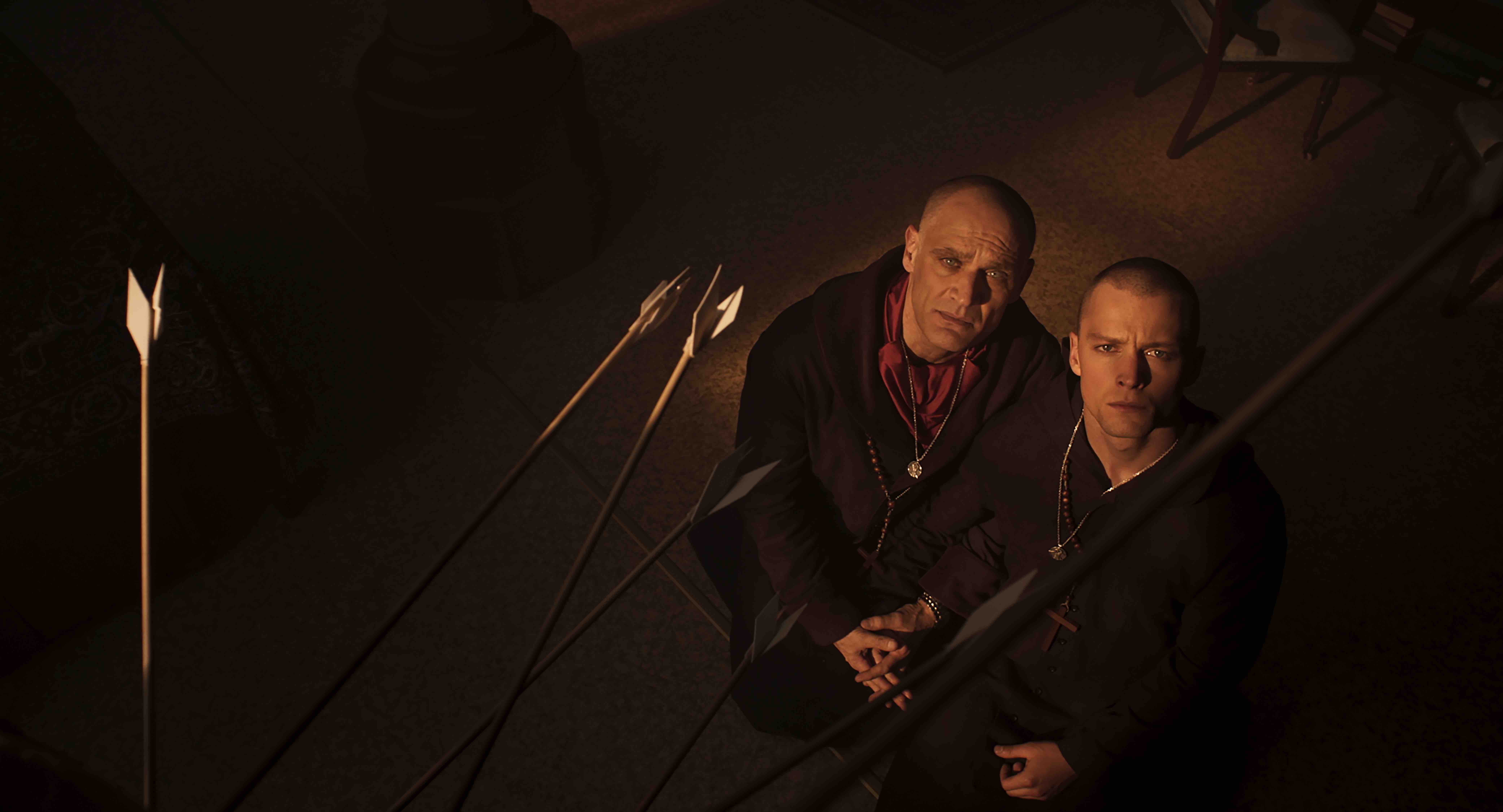 Saint-Narcisse
Queensland Premiere

SATURDAY 13 MARCH, 8:00PM
UNCLASSIFIED 18+

Director
Bruce LaBruce
Screenwriter
Martin Girard & Bruce LaBruce
Cast
Félix-Antoine Duval, Tania Kontoyanni, Alexandra Petrachuck, Andreas Apergis
Country
Canada
Language
English
Runtime
101min
Year
2020
Genre
Drama / Gay, Queer, Lesbian
Queer Lion Selection Venice Days, MIX Milano, Busan International Film Festival, Mezipatra


Content warning: Abuse, sex scenes, nudity
"The filmmaking isn't only ravishing to look; the writing and narrative construction have become a little more sophisticated, too... A wild ride that's enjoyable in all its B-movie glory while also titillating the intellect." — Hollywood Reporter

"Every filmmaker should make at least one film in their life on the following subjects: twins or doppelgangers, incest, a cabin in the woods, nuns and/or monks, a motorcycle driver, lesbians living in the wild, and a sexually abusive priest. Saint-Narcisse has allowed me to combine all of these subjects in one film." — Bruce LaBruce

From the director of 'Otto; or, Up with Dead People' (BQFF 2008), 'Gerontophilia' (BQFF 2014), and 'The Misandrists' (BQFF 2018) comes his latest, biggest budget feature.

Canada, 1972. 22 year-old Dominic has a fetish... for himself. Nothing turns him on more than his own reflection and he spends much of his time taking Polaroid selfies. When his loving grandmother dies, he dis- covers a deep family secret: his lesbian mother didn't die in childbirth, like he has been told, and he has a twin brother who was raised by a depraved priest in a remote monastery.

The power of destiny brings the two handsome, identical brothers back together. After being reunited with their mother, they are soon entangled in a strange web of sex, revenge and redemption.